Summer Reading Program
Summer Reading Program 2022 Schedule
July 6th, 13th, 20th, and 27th at 1pm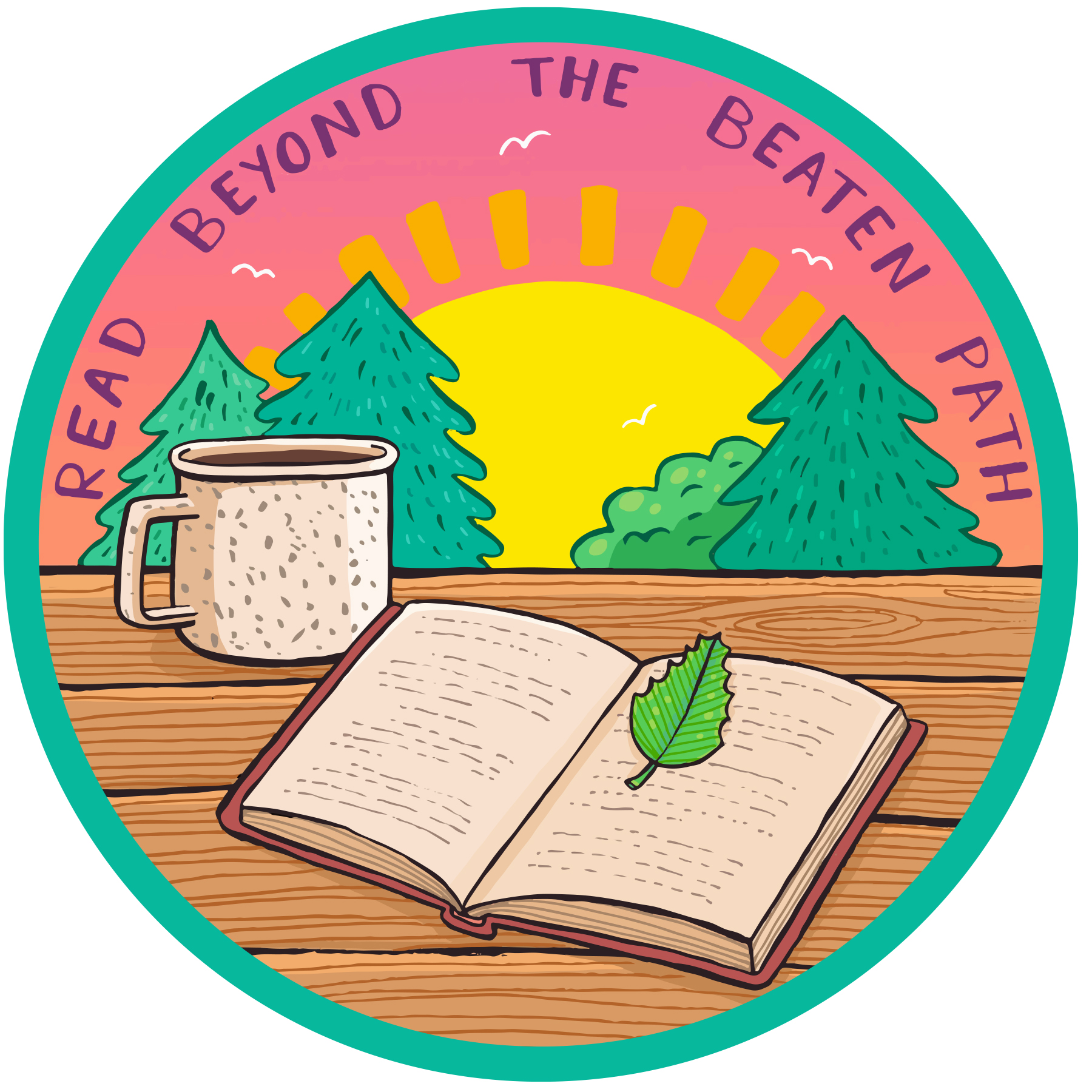 The theme for this year's Summer Program is Read Beyond the Beaten Path. This theme combines the ideas of camp, adventure, and skill development. Summer camp at the library can encompass many different summer experiences:
• Outdoor camping • Animal identification • Arts and crafts • Music • And many other Summer camp related themes.
The programs this year will be:
6th - Camp Out at the Library
13th - The Mississippi River Museum
20th - Marvelous Marshmallows
27th - Dino Day Camp
The Mississippi River Museum will be bringing a program on Mississippi River life that will explore some of the animals that call the Mississippi River their home and include hands on items such as pelts and other fun things.
Camp Out in the Library will see fire safety, campfire stories, and S'mores!
At Dino Day camp we will be welcoming Joel Willoughby from Ankeny to tell us more about dinosaurs and fossils. The kids will even have the chance to do their very own dinosaur dig!