Audiobooks
Access our list of audiobooks by going to our catalog. You will need to change the "Material Type" to "sound recording (nonmusical) and click "Titles". This will give you a current list of audiobooks availble from our library. Click here for a sample screen.
eBooks
eBooks are accessed through our Overdrive site. You will need your library card number to login. Contact your librarian by calling 641-847-2233 for your library card number or for any other information.
eBooks can also be accessed by downloading the Libby app to your phone or table. The Overdrive app will be discontinued on May 1, 2023.
Hoopla
Your public library at your fingertips.
Borrow and enjoy audiobooks, eBooks, comics, movies, TV, magazines, or music everywhere you have a screen-your computer, your phone, your car, even your TV. All you need is a library card.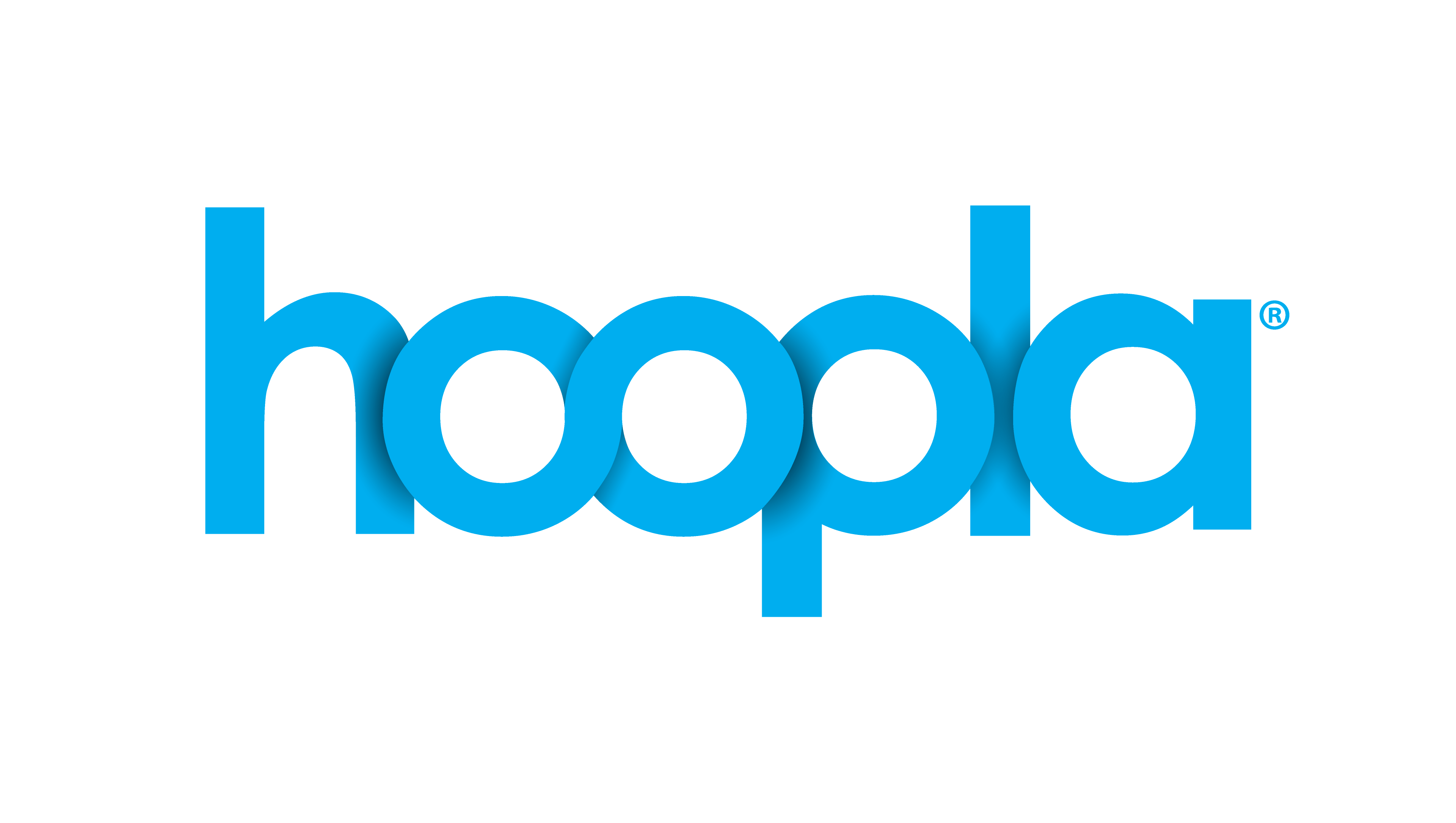 Click on the hoopla image to explore!